Santiago of Chile
Altomoneda Apartments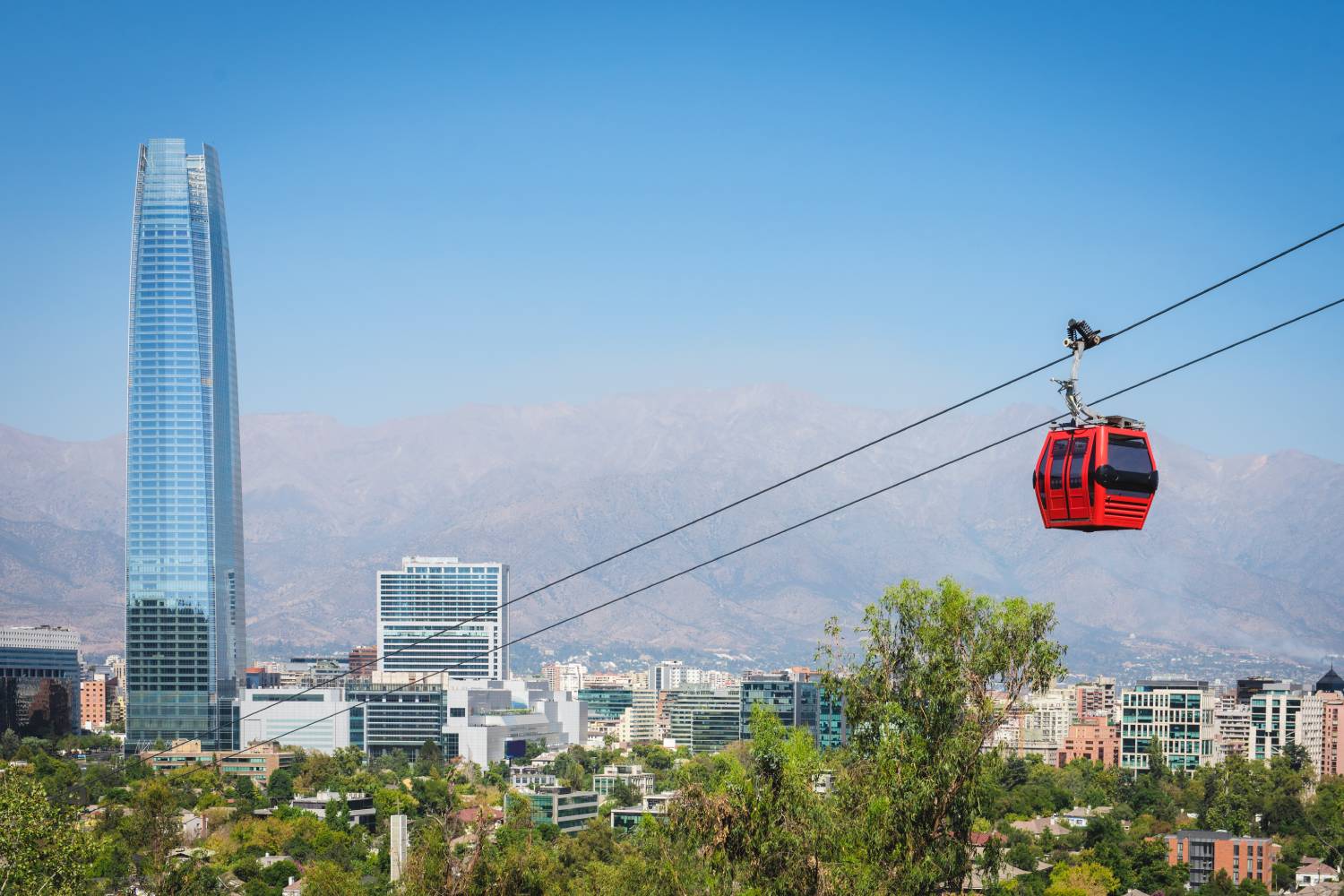 Also known as the Metropolitan Park, it has 722 hectares, where you will find a sanctuary and the viewpoint of the Virgin of San Cristobal Hill, as well as the famous funicular railway, a cable car, the National Zoo of Chile and even an astronomical observatory. If you want to see it in all its magnitude, you must go up to the Costanera Center viewpoint, the observatory of the tallest skyscraper in all of Latin America.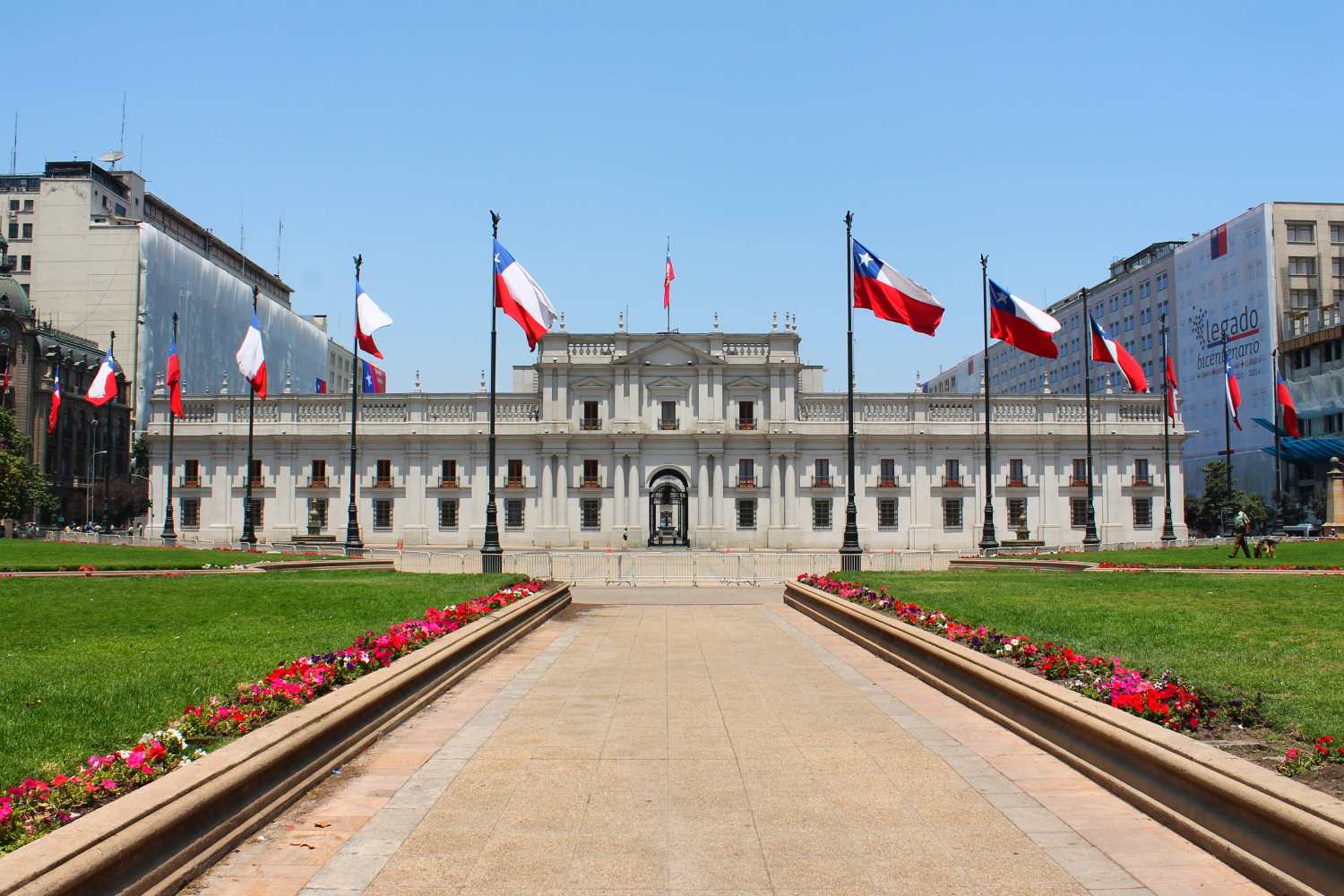 The Palacio de la Moneda is the most emblematic historic place to see in Santiago de Chile. It has an imposing white façade and is the seat of the President of the Republic of Chile, the Ministry of the Interior and Public Security, the General Secretariat of Government, the Ministry of Social Development and the General Secretariat of the Presidency.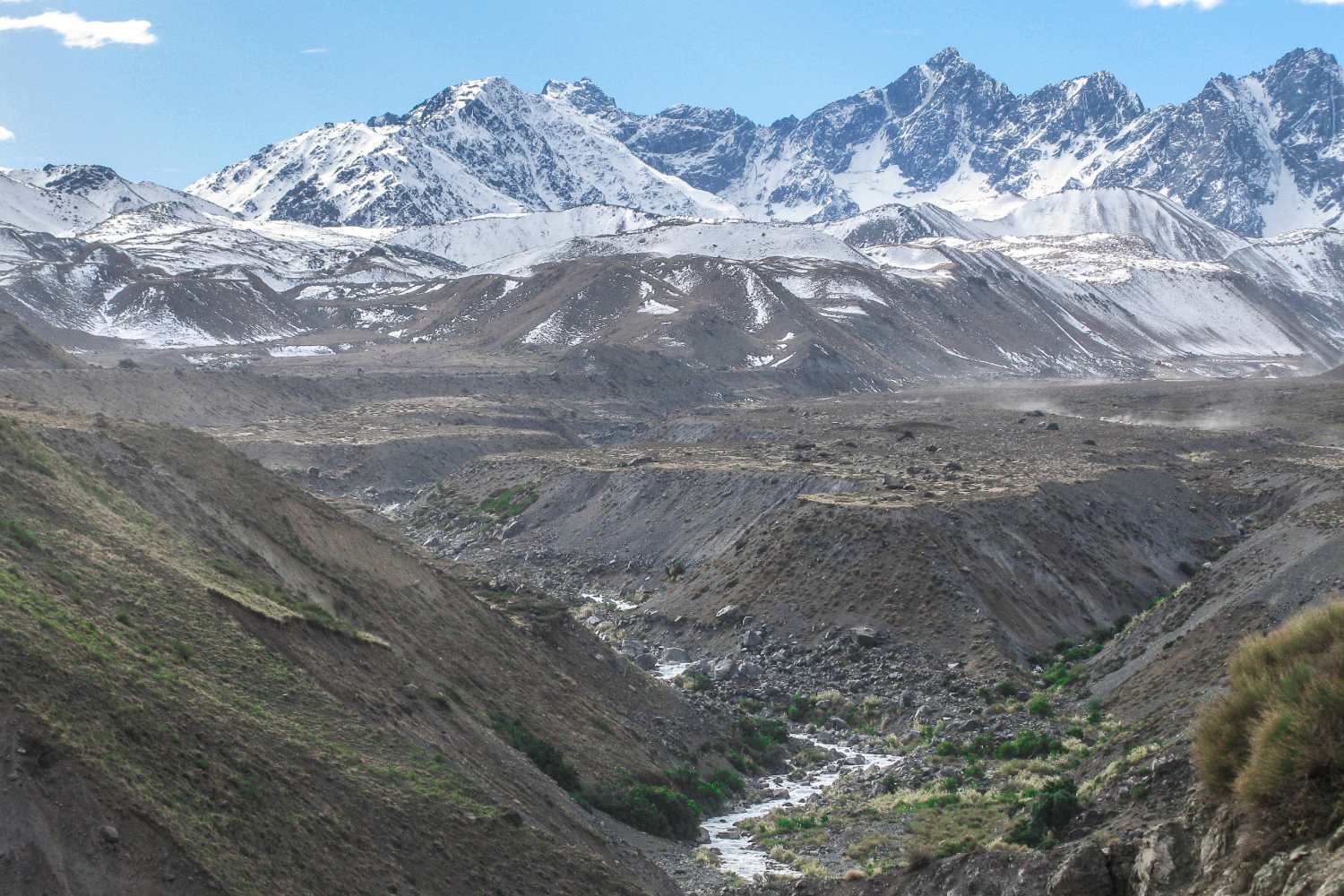 There are plenty of natural places to visit in and around Santiago de Chile. One of them is the Cajón del Maipo, an Andean canyon that is a great place for lovers of extreme sports.

In winter you can explore the area on snowshoes, while the rest of the year the most popular activities are horseback riding, canyoning, rafting, hiking (there are routes that lead to some small glaciers) and bungy jumping.


The Metropolitan Cathedral of Santiago is the main seat of the Catholic Church in Chile.
It is located in the Plaza de Armas, in a space already reserved for it by the founder of Santiago de Chile - Don Pedro de Valdivia - in the middle of the 16th century. However, this great temple would not be finished until the year 1800. It is of neoclassical style and has a large number of densely ornamented altars inside.